Pressmaster / Shutterstock.com
Founded in 2016, Student Caffé is a free, inclusive resource for current and prospective college students. We believe that higher education should be accessible to anyone who wants to learn. We offer direct and personalized information about four-year colleges and alternative routes to education, including vocational school, community college, online degree programs, military service, and gap years. The Student Caffé website doesn't just serve prospective college students, but follows a student throughout their higher education, from standardized tests and the college search in high school, through the application and financial aid process, to extracurricular activities and student life at college.
While our site mainly focuses on the technical details of preparing for and applying to college, affording higher education, enriching student life, and thriving on campus, the Student Caffé blog delves into more lighthearted, but still incredibly useful, details. It uncovers tips, tricks, and secrets to success. Our content is continually updated and expanded to bring you the most up-to-date information, and we're working on translating the site into Spanish in an effort to be more inclusive and reach a wider audience.
Randy Gervais, Founder
Randy Gervais was selected to become a professional thoroughbred jockey at age 14. His work in the horse racing industry brought him into contact with many educated business leaders who inspired him to become an entrepreneur. Soon after he retired from racing at age 28, Randy opened Royal Productions, an audiovisual business that now services some of the largest companies in the world. Backstage at conferences that are produced by Royal, Randy continues to learn from the men and women who speak about their accomplishments. Their stories motivated him to create Student Caffé, a platform that helps all students gain access to the education needed to become successful in their careers. When Randy is not working, he enjoys spending time with his family, playing basketball, watching horse racing, and working out.
Megan Clendenon, Executive Director
Megan grew up wanting to be a professor, just like her dad. She started small, illustrating children's books with stickers and asking her mom to write out the words, since she hadn't yet learned to write. Later, she co-authored a magazine with her best friend, and they had grand plans to sell it to other children in the neighborhood. Unfortunately, that wasn't her big break. After majoring in geology at her mother's alma mater, Megan went on to work for the National Park Service and eventually decided to return to school to earn her master's degree. As a member of the Jackson School of Geosciences at the University of Texas, she wrote a thesis on how climate change affects water resources. She graduated in 2015 and now happily contributes her skills as a writer to Student Caffé, all past dreams of being a professor gone.

Heidi Fitzgerald, Website Designer and IT Director
With a knack for design and problem-solving, Heidi joined the Student Caffé team as the website designer and IT director. The work satisfies her fascination with puzzles and draws upon her many experiences in art. In fact, her passions for traditional pencil sketching and graphic design developed way back in middle school, and Heidi followed them all the way to Louisiana State University, where she obtained a bachelor's degree in Studio Art and Design. It was there that she branched out to pursue website design through independent studio courses. As she solved coding puzzles and practiced critical thinking, she noticed that the work suited her desire to stretch her brain. In her free time, she can be found working on interactive online projects or practicing her digital illustration skills.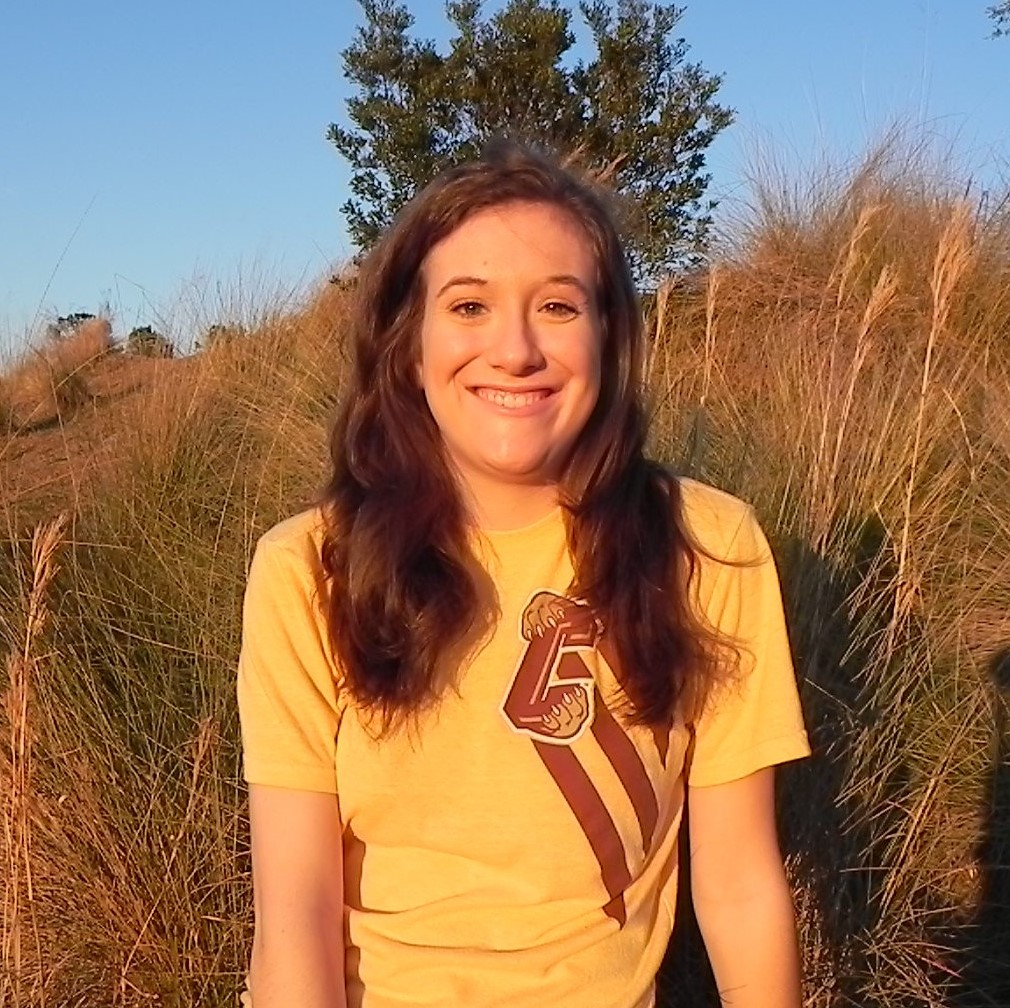 Hannah Holley, Staff Writer
While earning her bachelor's degree in psychology, Hannah got a job working with special-needs children. After graduation, she went on to get a master's degree in applied behavior analysis and became a Board Certified Behavior Analyst. She loved the children and families with whom she worked, but when her son was born in 2015, she chose to become a stay-at-home mom. Hannah wrote stories and poems throughout her childhood, the most memorable of which is a short story about a fictional plane crash in the Amazon Rainforest. She switched gears in college, though, and began to accumulate what felt like the world's largest collection of research papers. She is excited to put APA format behind her and start a new chapter of writing!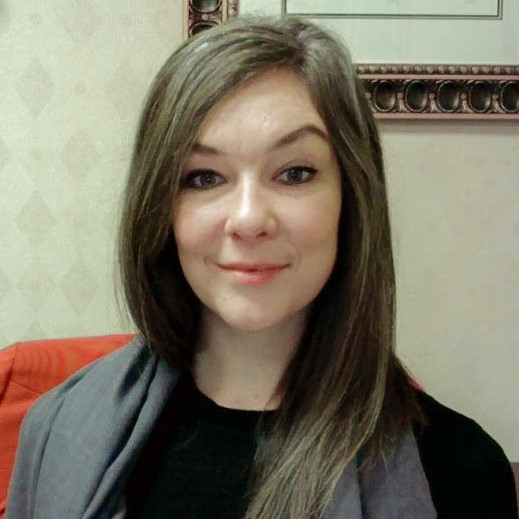 Anna Palmer, Art Director and Social Media Coordinator
Anna grew up loving everything that involved art and creativity. She received a scholarship to attend Memphis College of Art where she studied graphic design. Graduating with a Bachelor of Fine Arts, Anna worked as a graphic designer until she decided to expand her skill set by studying advertising and marketing. She thought knowing how consumers think would help maximize her design skills. She then attended Portland State University where she earned her second degree, a BS in advertising management.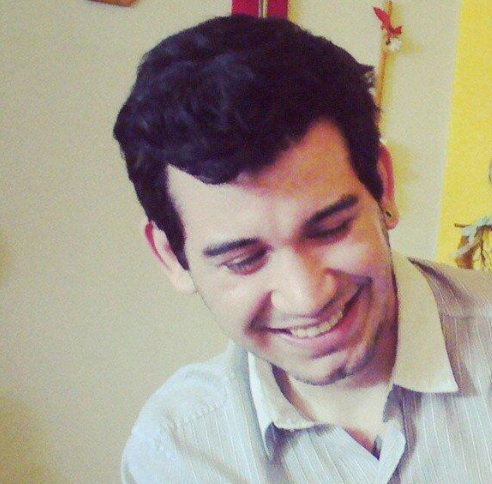 Mauro Schimf, Spanish Editor and Writer 
At a young age, Mauro became fascinated with languages and learned them through play, not taking them too seriously at first. He later realized they are an indispensable tool for communication and keeping your brain active. An English teacher in Argentina, Mauro knows how to engage students by helping them find the easiest and most entertaining ways to learn. He has developed a teaching style that not only helps students understand grammar but also usage. In his free time, Mauro studies Chinese, which he has done for seven years. He enjoys working toward a better world.